About us
---
Super Male Men's Clinic was created in order to bring back the active and energetic you. We administer the most up to date treatments for testosterone therapy, erectile dysfunction, and male enhancement. Schedule an appointment and come visit us today! We are located in both Ocala and The Villages!
Our Services
---
Schedule an appointment today and let our seasoned medical staff help you choose the optimal treatment you deserve.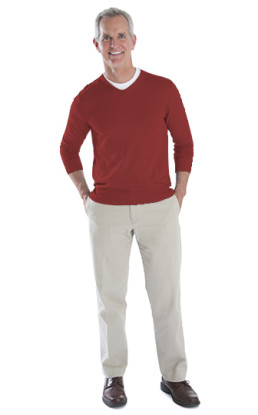 Testosterone Therapy
Testosterone is a hormone found in humans that is most often correlated with sex drive and sperm production. Mood-swings, weight gain, loss of muscle mass, and loss of libido (sex drive) are all attributes of low testosterone levels.
Learn More
---
Male Rejuvenation
Super Male's Male Rejuvenation System helps to improve the strength and vigor of the penis. Our Male Rejuvenation System enables revitalization by increasing the blood flow to the penis, which results in fortifying the erection and boosting appearance.
Learn More
---
Erectile Dysfunction
Erectile Dysfunction is when a man has regular and repeated issues with bearing an erection. There are many factors that go into ED, and it's not always mind over matter. Find out how we can help you today.
Learn More
The Man Cave
---
Take a peek inside of Super Male's Man Cave!