What is it?
---
For many men, sexual performance problems tend to increase with age and chronic medical problems. While erectile dysfunction can have many contributing causes, both physiologic and psychologic, our Male Rejuvenation treatment is an exciting new treatment option for men who want to naturally improve size and function with out the use of drugs or surgery. This procedure uses platelet rich plasma to rejuvenate, revitalize,and heal the affected area after being treated.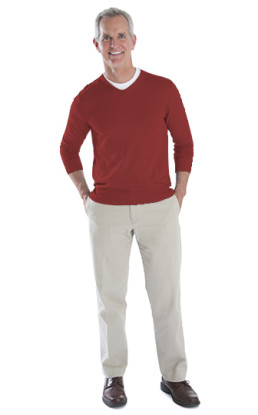 WHAT CAN THE MALE REJUVENATION PROCEDURE DO FOR ME?
This procedure uses a very specific method of using blood-derived growth factors to rejuvenate the male sexual anatomy. This procedure has been shown to result in the following:
Strengthen the penis
Increase circulation within the penis for healthier function
Works well with other treatments (Viagra or Cialis)
Increase sensation and pleasure (may improve side effects of diabetes)
No allergic reactions (using your own body's plasma)
Minimal to no discomfort using a topical anesthetic cream at the injection site
---
WHAT HAPPENS DURING THIS PROCEDURE?
A numbing cream is applied to the penis.
Blood is drawn from the arm (just like when you have a blood test done).
The blood is put in a centrifuge
The platelets are transferred into another tube where a few drops of calcium chloride solution trick the platelets into thinking there is a cellular injury.
The platelets release growth factors into the liquid of the tube.
The liquid is transferred into a syringe and injected into the penis using a tiny needle and in a way that distributes the growth factors in the proper way.